Amy Johnston will be demonstrating the Ultimate Workout And Recovery System over the Spring and Summer with her many athletes with the goal of them all adding velocity to their throwing, safely and efficiently while also learning fun and unique strength training techniques for injury prevention and overall wellness maintenance.


Amy Johnston
Lead Instructor and Online Instructor
www.circleprincess.com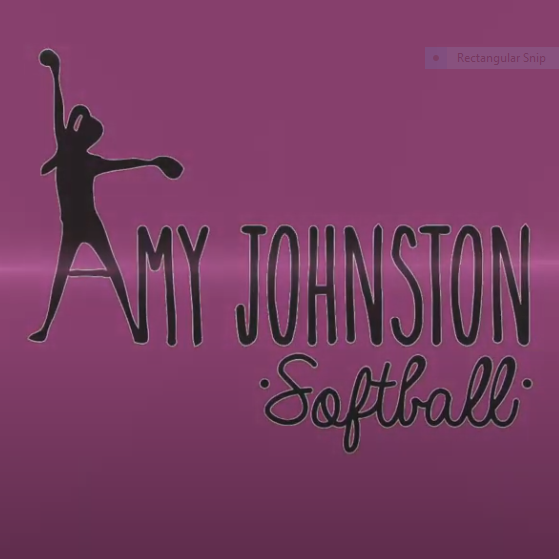 Amy pitched on a full scholarship to Chattanooga State University and Valdosta State University. Amy held the national record for the lowest ERA in the nation and the second most strikeouts in the nation.

I require work outside of lessons. I also want my pitchers to have a common goal (with myself) of taking their pitching to the next level and to remain committed to that goal. I expect my girls to take pitching serious and be ready to be pushed. I expect a certain standard from my girls and if I have to get on to them about not practicing enough, then pitching is probably not for them. I have coached two girls who have gone on to college and won the Women's College World Series (D1 and D2), one girl who went on and pitched professionally, and numerous girls who became All-Americans. The only way to carry on this standard, is to continue raising the bar with each generation of students I coach.

Junior Instructors
Junior instructors are high school pitchers who have been pitching and in lessons for over 8 years. They teach the same mechanics as myself (Amy). They are great for young girls piddling around with the idea of pitching but do not want to commit to the amount of practice time that I require out of my pitchers.


Amy Johnston Softball LLC
Featuring the Circle Princesses
​10150 Ball Ground Hwy, Ball Ground, GA 30107
Email: amyjohn850@gmail.com​
Phone: 770-864-3842
www.circleprincess.com

Interested in Lessons?
Contact us if you are interested in taking your daughter to the next level. We build the foundation that colleges will want to recruit. We work hard on raising the bar so that your athlete can compete on the highest level.