The following are some people who have seen great value in the Ultimate Workout and Recovery system. Please check back for future updates. Thank you.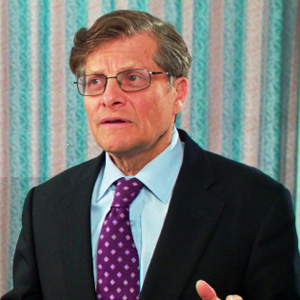 DR. MICHAEL ROIZEN
N. Y. Times Bestselling Author
Wellness Institute Chair
Cleveland Clinic Foundation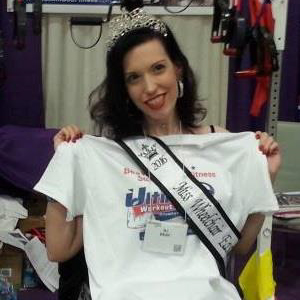 A.J. BAY
Miss Wheelchair Expo
Abilities Expo
December 4-6, 2015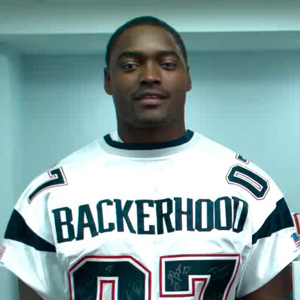 Pierre Woods
Former New England Patriot Linebacker
Coached by Bill Belichick & Trained by
legendary high school coach Ted Ginn, Sr.