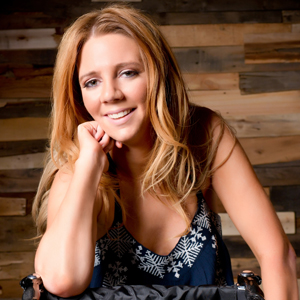 May 23, 2010, Rachelle Friedman was playfully pushed into a pool by her best friend at her bachelorette party just weeks before her wedding. She hit the bottom of the pool head first, breaking her neck and causing a severe spinal cord injury. Rachelle had to face a difficult fact. She was now paralyzed from the chest down and would be a quadriplegic for the rest of her life.

13 weeks after her injury she began playing adapted sports such as wheelchair rugby, hand cycling and even surfing. Within a year she had appeared on The Today Show, Headline News, MSNBC, Inside Edition and numerous news outlets both nationally and internationally to share her story of love, commitment, loyalty, and perseverance. She has been featured in Cosmopolitan magazine, In Touch magazine and as a guest on Vh1′s Couples Therapy.

She now has a beautiful 2 year old daughter and currently lives in Raleigh, NC.