Learn how KJ's tragic accident propelled him to 'Push On' as an award winning athlete, motivational icon and overall winner! This article was featured on Poze Magazine Volume 22 May 2019.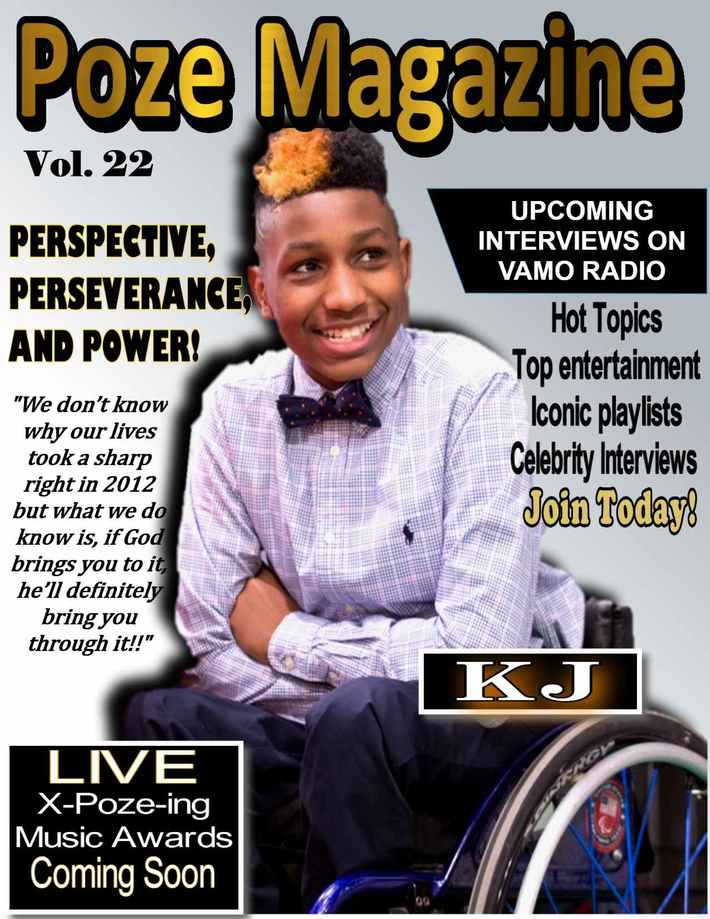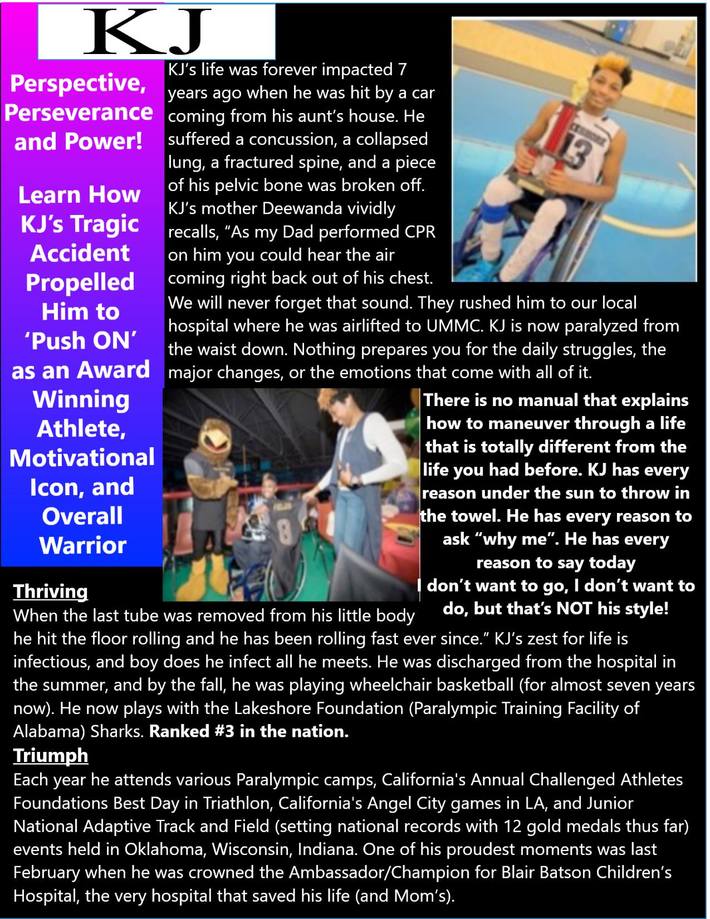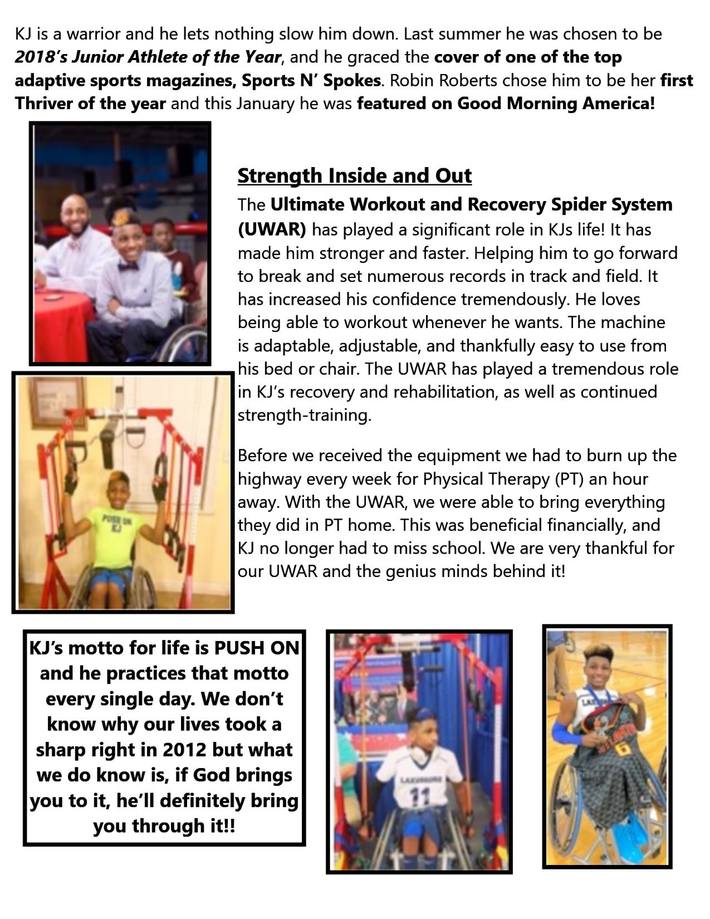 Click Here to view the article on the Poze Magazine website.

About Poze Magazine
This magazine is circulated throughout Boston, Texas, Canada, and Chicago.
It's also shipped to their affiliates in Spain as well as China.